Websites for professionals
Design / development / WordPress / support / marketing
Experts for experts.
Are you a law firm, membership association, barristers' chambers, consultancy or non-profit in need of help with your website?
Are you prominent in your field, but not large enough to have an in-house digital team?  Do you want to grow your online audience, renovate your website, automate tasks, and spread your expertise through better online marketing – but you're usually too busy to think about it?
We can help: we're experts who work with experts.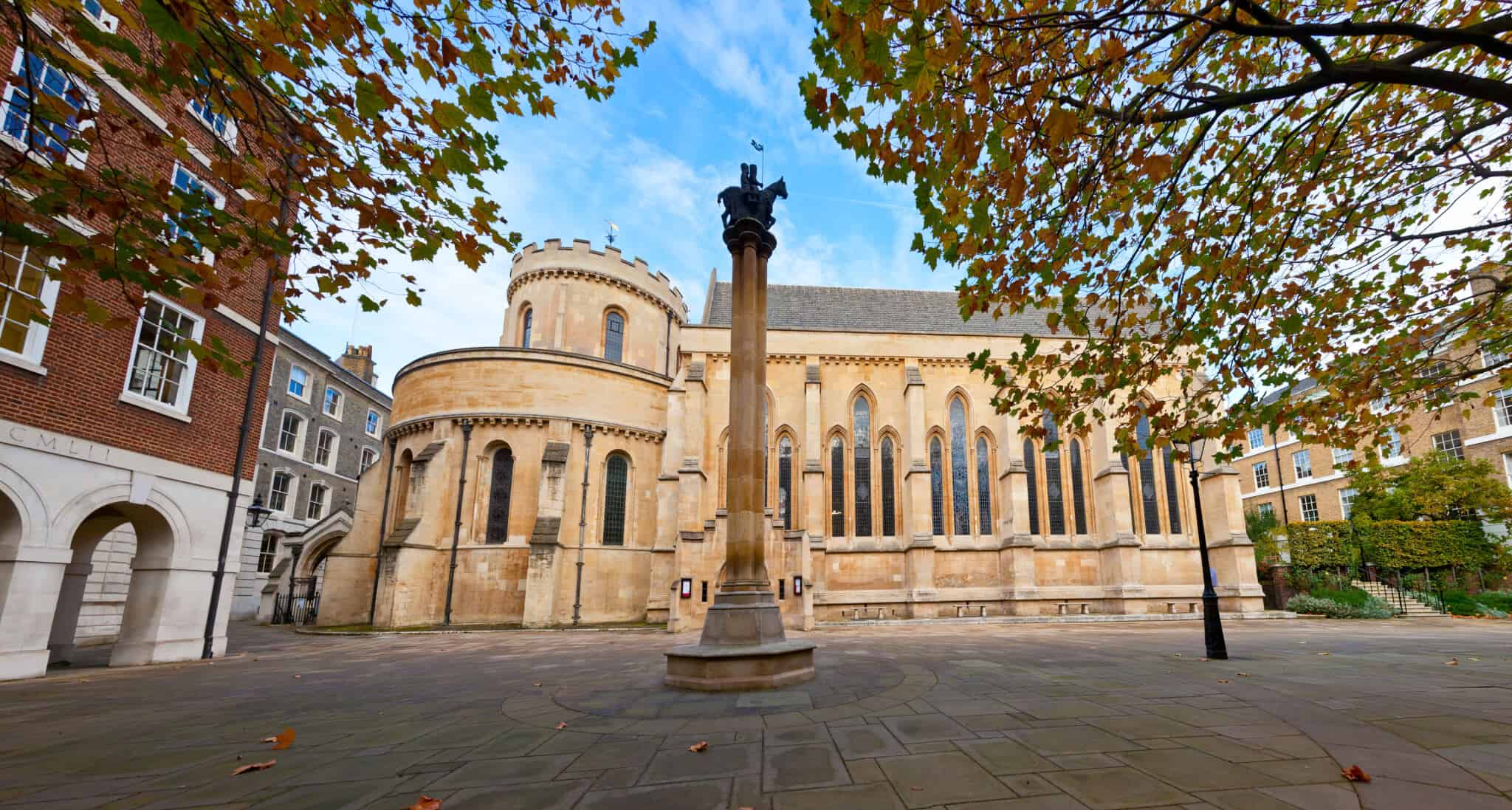 WordPress specialists.
We use the WordPress platform to create and maintain corporate websites that are great to look at, easy to edit, and full of functionality.
We're also fully versed in the best-in-class tools and techniques for email marketing, social media and search engine optimisation.
We take your requirements, research & implement the best solutions, and teach you how to get the most from them.  And because we use WordPress, it won't cost the earth.
Case study: Three Stone
When two sets of chambers merged into one in 2016, we created the branding, website and business stationery for the new set, Three Stone.  The website hums along happily on our tailored version of WordPress.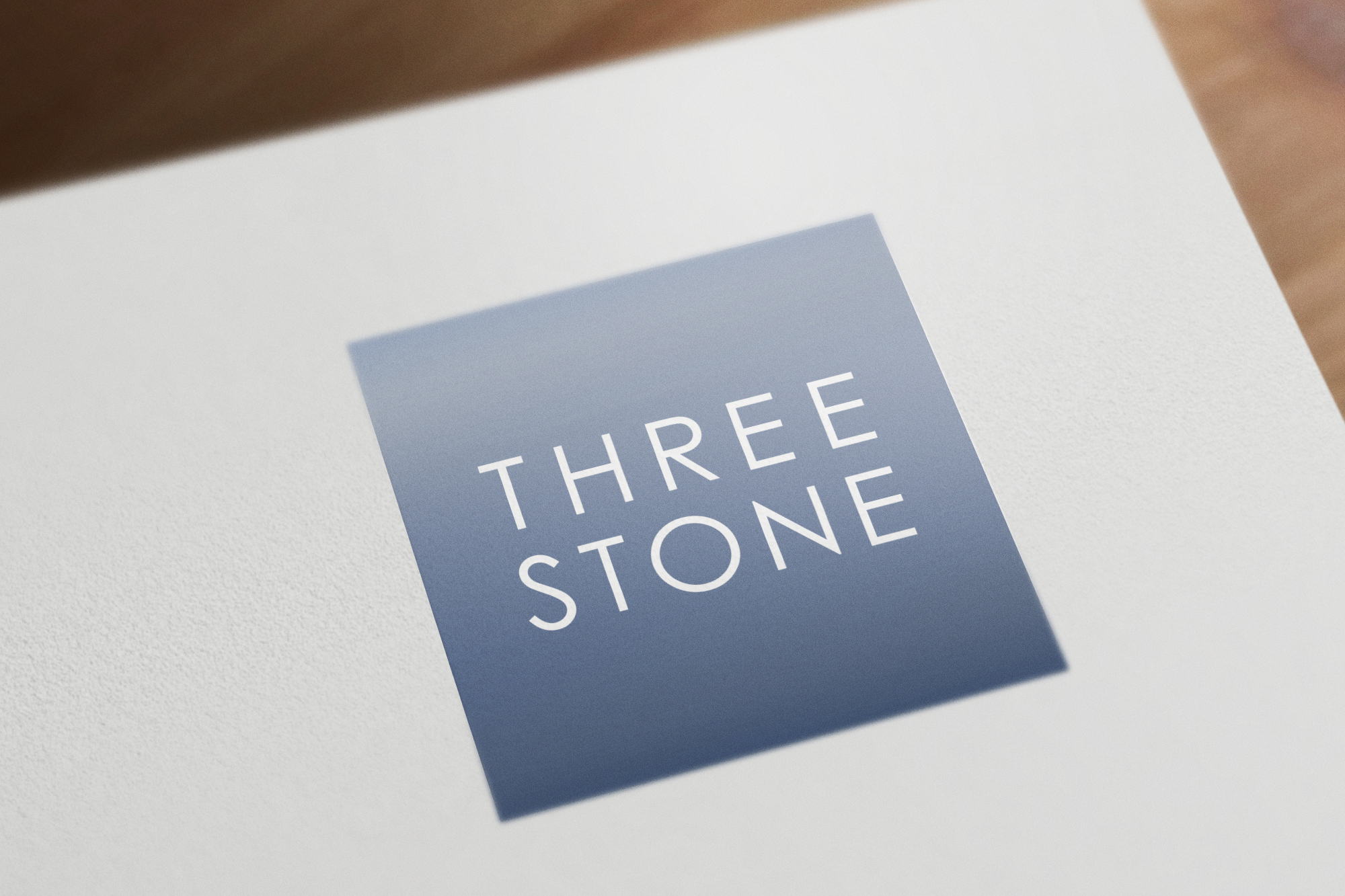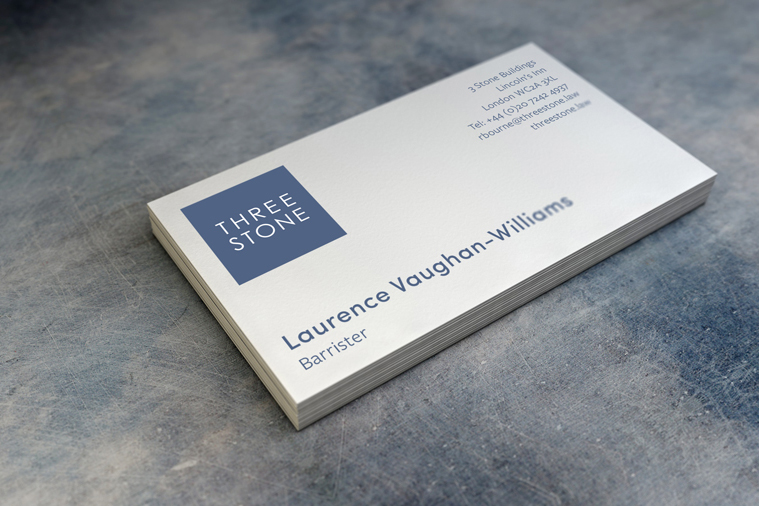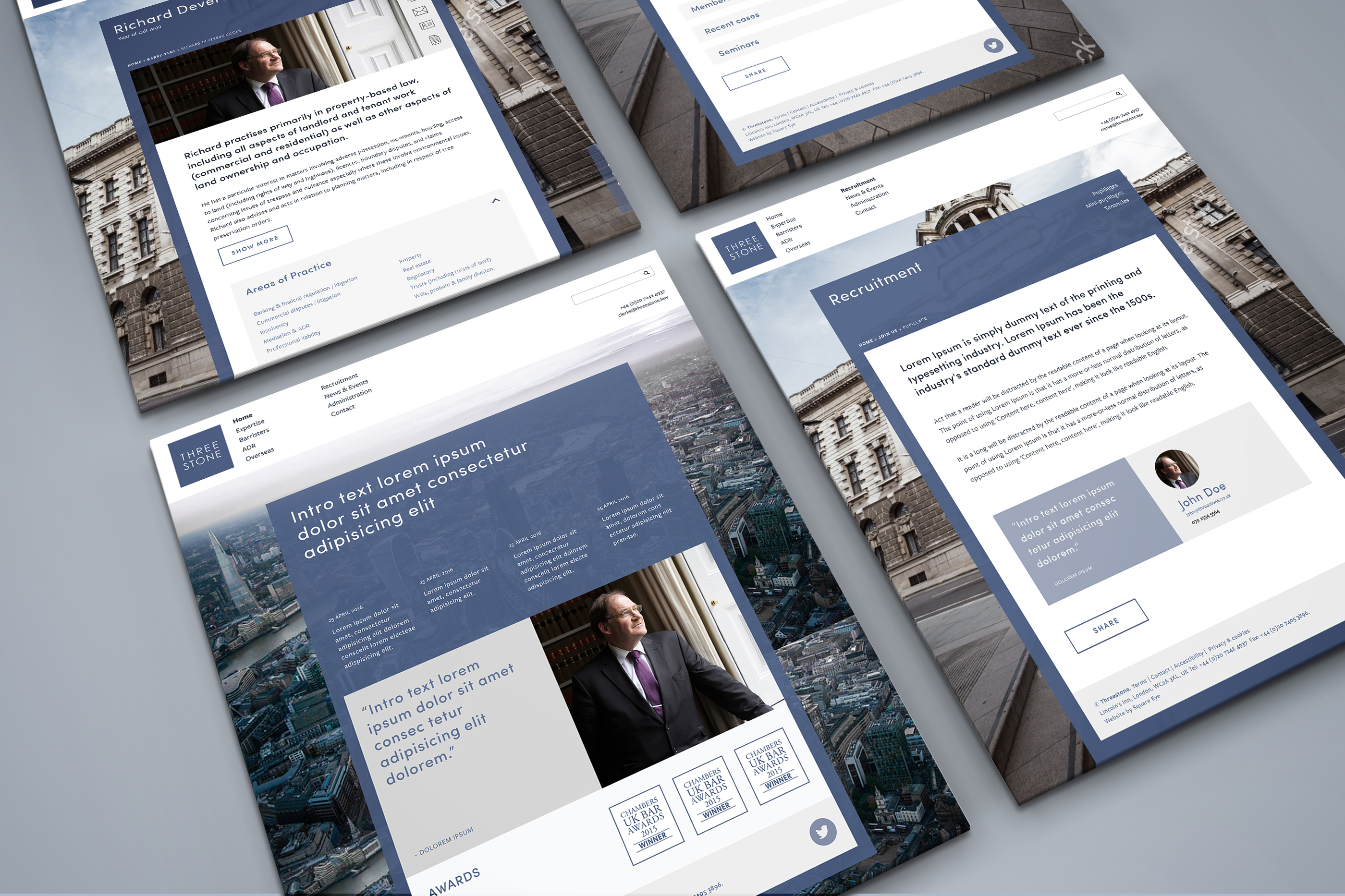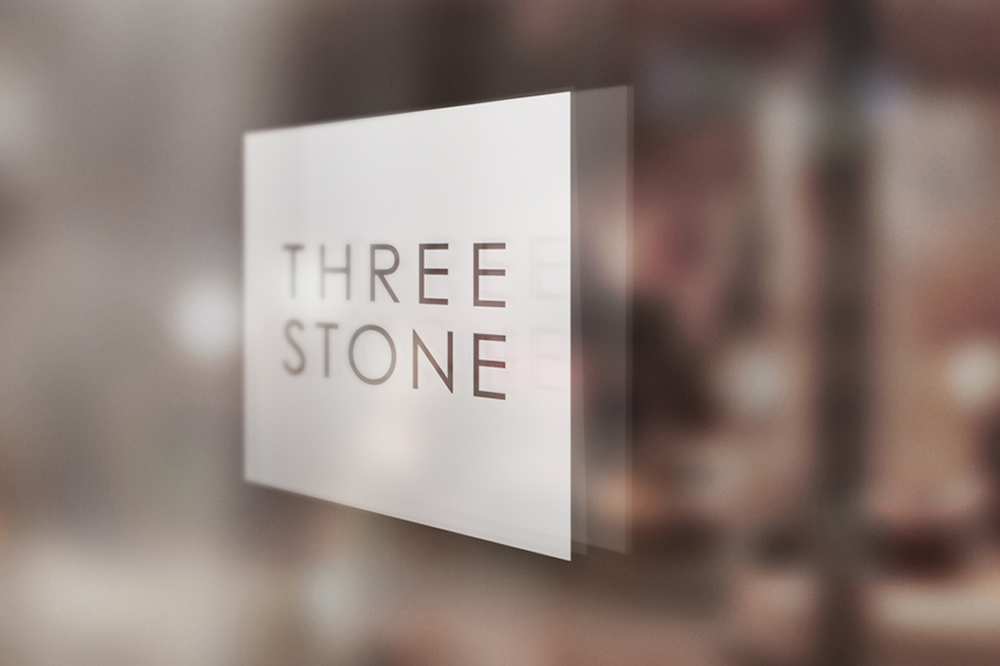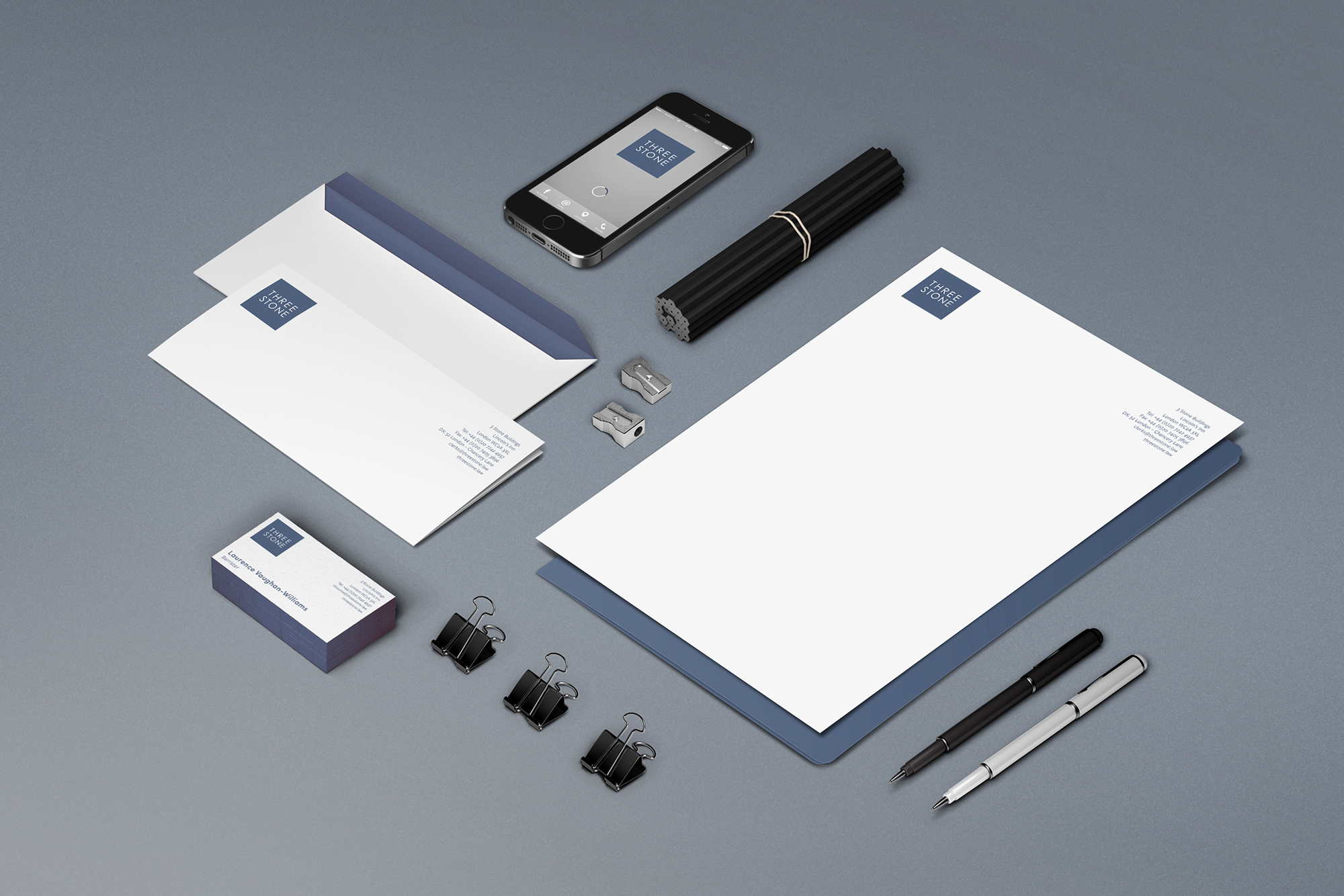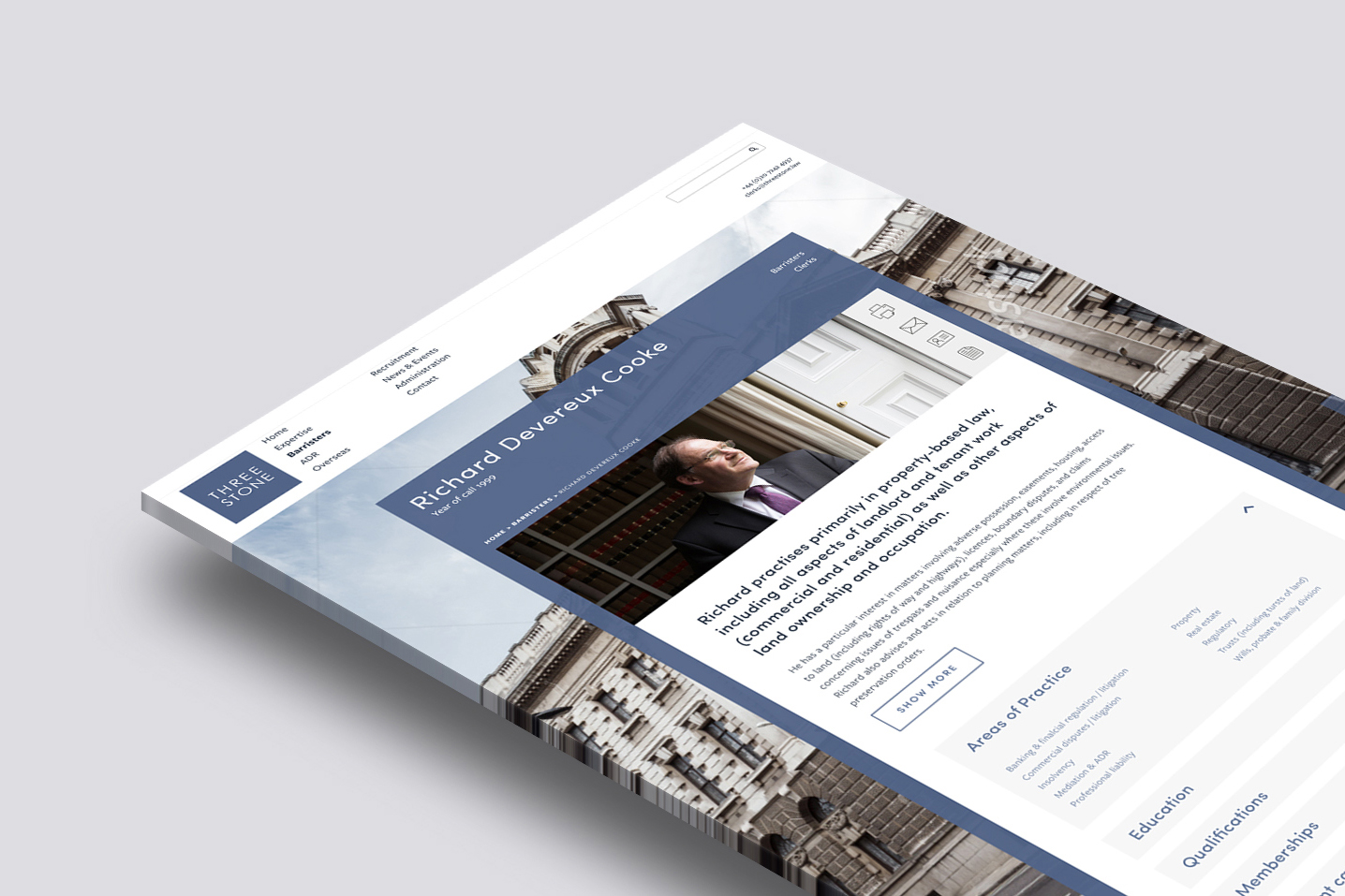 Content management
We install, extend and customise WordPress, the world's best content management system (CMS), so you find updating your website a breeze. Rapid, hands-on assistance too if you need it.
Marketing
E-mail newsletters, event invitations & RSVPs, subscriber list-building, integration with LinkedIn, Twitter and other social networks.
Design
Original branding, mobile-friendly website layouts, email templates, social media imagery, ads & flyers.
Security & performance
World-class web hosting, daily backups, managed security updates, fast load times, advanced firewall protection. Ongoing quality assurance including SEO audits, broken link scans, malware scanning, analytics and site healthchecks.
Feature development
Registration forms, online payments, event calendars, document archives, client login areas, membership platforms and more.
Automation
The really clever stuff. Publish content across several channels at once. Trigger mailout campaigns when you publish new blog posts. Update your CRM based on the actions your contacts take on your website. Build an online empire – while you sleep.
Rock-solid support and service.
We build long-term partnerships with our clients and offer a range of WordPress website support & marketing packages.  Our team is responsive, helpful, knowledgeable and used to explaining technical concepts to non-technical people.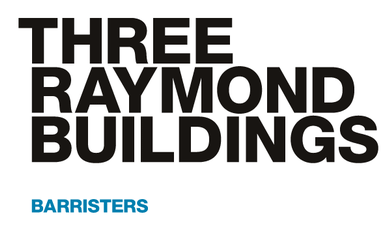 "Creative thinking and innovative ideas.  Highly responsive. Excellent troubleshooting."
Sarah Cloke
"Commercial nous in the best of the Web."
Hugh Jackson
"Very efficient, easy to do business with, cost effective."
Ben Blackett-Ord
Can we help you?
Send us an email about your project, or schedule a call.