We know (from long experience) that most membership associations have one thing in common: a tedious amount of paperwork.
If you're the Membership Secretary you'll know what we mean:  up-to-date member records, payment processing, renewal reminders, newsletters, committees, event registration and so on.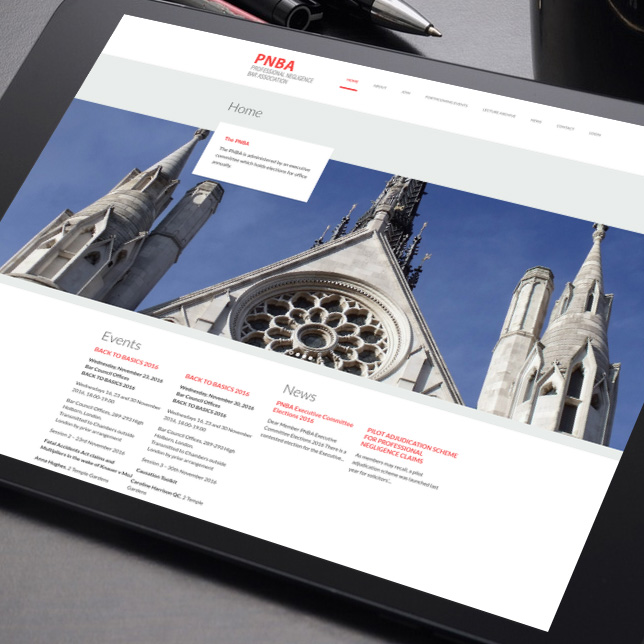 The good news is that almost all of that work can be automated these days;  and WordPress in particular is a great platform for a membership website, as there are many add-on tools to handle the various requirements.  We've worked with all the leading tools & services:  MemberPress, Paid Memberships Pro, Restrict Content Pro, MemberMouse, WildApricot, S2Member and many more.
We have our favourites, but as each one offers slightly different functionality, part of our work is in identifying the right fit for our clients, and then installing and customising the selected package.
Imagine a website that ran your membership association for you with almost no manual work.  Processed new subscriptions and renewals;  took online payments (via credit cards or direct debits);  allowed members to update their own details;  published private downloads in a restricted members' area;  automated emails to new and existing members at every stage of their relationship;  synchronised with your mailing list tool to allow easy distribution of newsletters; and tracked member activity on your website for reporting use.
And let you get on with the real work: developing new benefits for your members (and spending the income).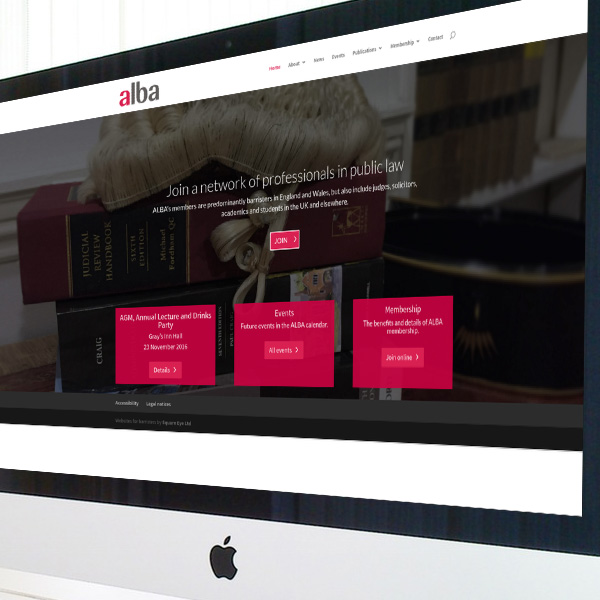 "A practical, unfussy and user-friendly approach."
"I don't know anyone else who has their breadth of knowledge on all things digital."