Websites for bar associations
Because the last thing you need is more paperwork.
We're pleased to bring together our long experience with barristers and membership associations in managing the websites for four Bar associations:  the Revenue Bar Association (RBA), the Professional Negligence Bar Association (PNBA), the Consitutional and Administrative Law Bar Association (ALBA), and the London Common Law & Commercial Bar Association (LCLCBA).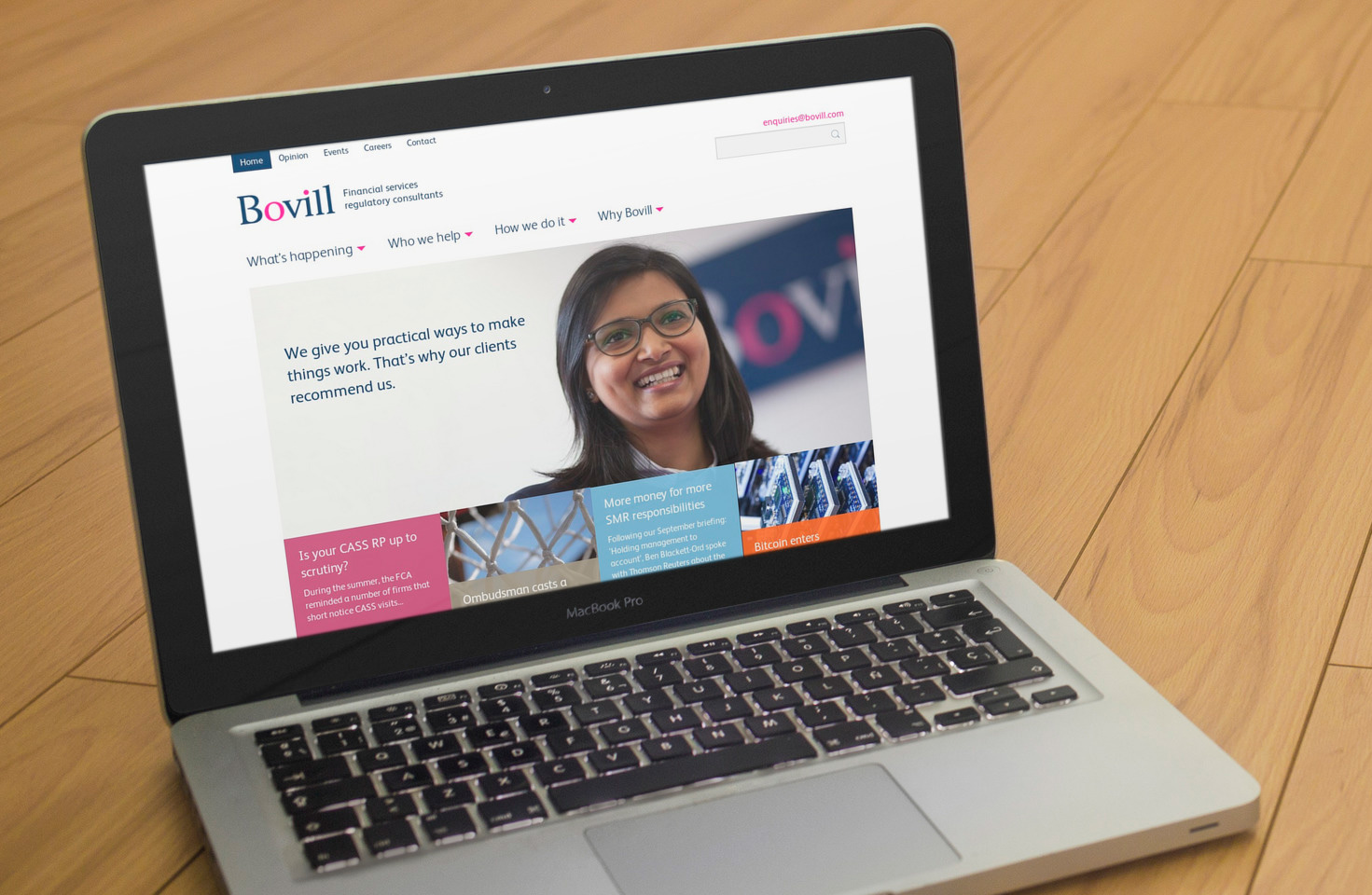 For these clients we've created online brochure websites and implemented fully-featured membership platforms, allowing automated management of subscriptions, renewals, restricted document areas, event booking, videos of speeches, e-newsletters and more.
Get in touch to see how we might help your association.