Professional branding and print work at sensible prices.
Our experienced design team (Cristina, James and Manuel) combine decades of experience as branding and print designers alongside their web work.  They've created original logos & design systems for law firms, barristers' chambers, charities, businesses and start-ups – at a fraction of the price of a branding agency.
We also provide brochure design, business stationery, event materials, Microsoft and Canva templates and all the print materials a business might need alongside its website – and designed to match.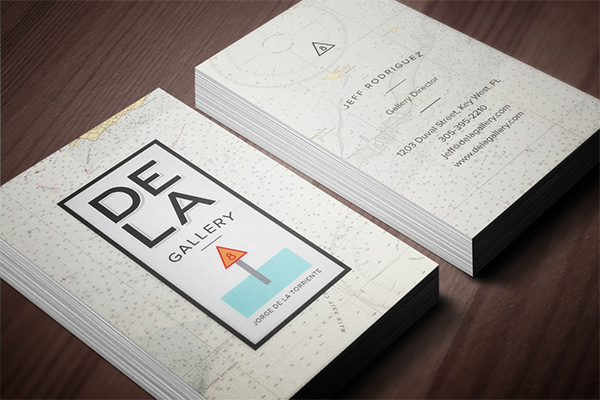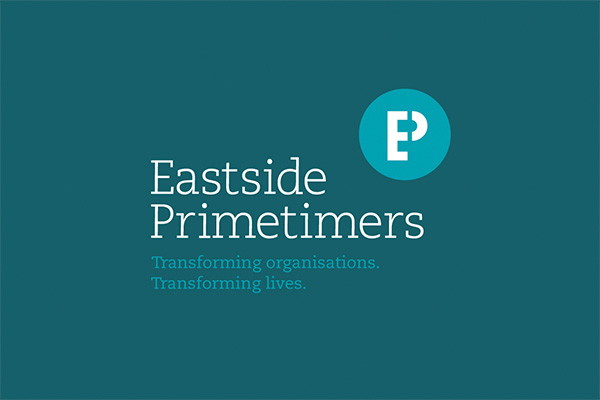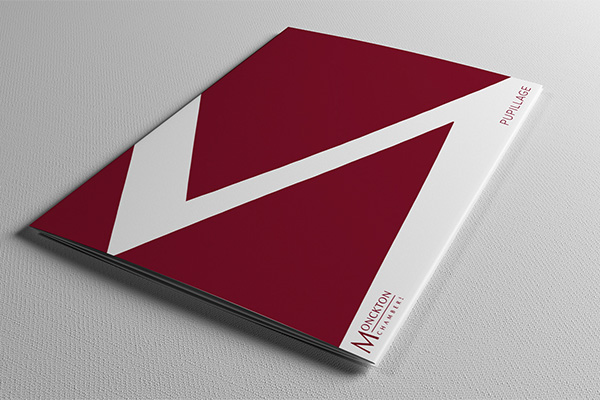 Branding & print services
Logos & branding
Professional branding at affordable prices.
Brochures & flyers
Simple or complex publications with text, photography, illustrations or diagrams.
Packaging
Software, product and other packaging.
Advertising
Attention-grabbing online banners or print ads.
Event promotions
Invitations, banner stands and more for your live events.
eBooks
Professional design for digital books: a great way of spreading your expertise and building your online audience.
Business stationery
Business cards, letterhead, comp slips, Word and Powerpoint templates.
Folders
Branded folders with insert pouches.
Merchandise
If they make it, we'll design it.