It's not all lawyers over here – we've worked with many leading non-profits since we set up shop in 1999.
Past clients have included the Open Society Institute, the English-Speaking Union, the Royal Commonwealth Society, political think tanks Compass and Progress, IVAR, the Royal Society of Tropical Medicine & Hygiene, the Tropical Forests Trust, University College School Hampstead and many more.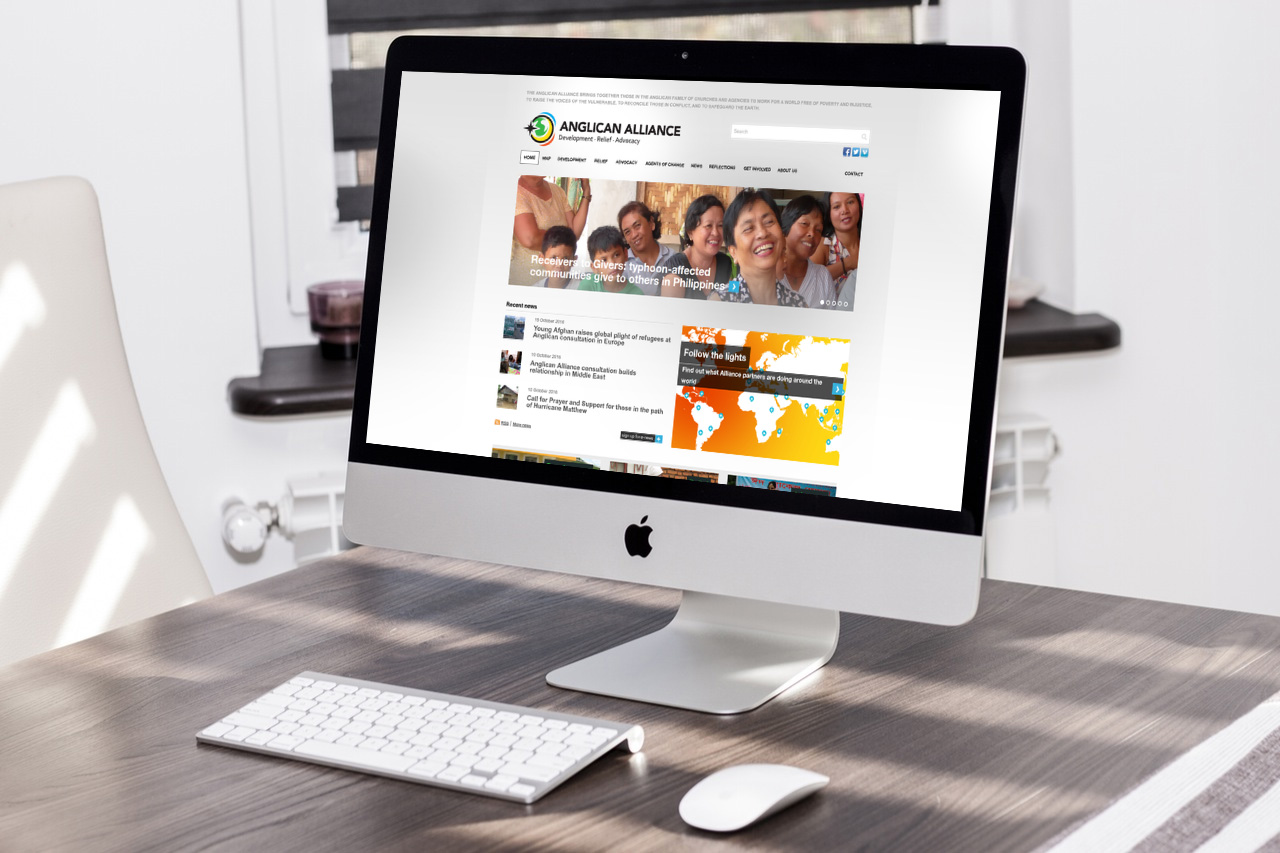 Today we're proud to work with a
wide variety of NGOs and charities in many fields
;  to all of them, we bring our expertise in the WordPress platform and how to use it to deliver attractive community-building and fundraising platforms, without breaking the bank.
"Square Eye provided a fantastic service to guide our charity to launching our first website."
"I very much appreciate the commitment, effort and creativity. Now we can hold our head up with the best of the best."