We work with law firms of all sizes, at home and abroad, helping them to promote their expertise and build online audiences.
If you're a firm operating in many countries with hundreds of lawyers, you probably have your own digital marketing department.  For those who don't, we make a great outsourced digital partner.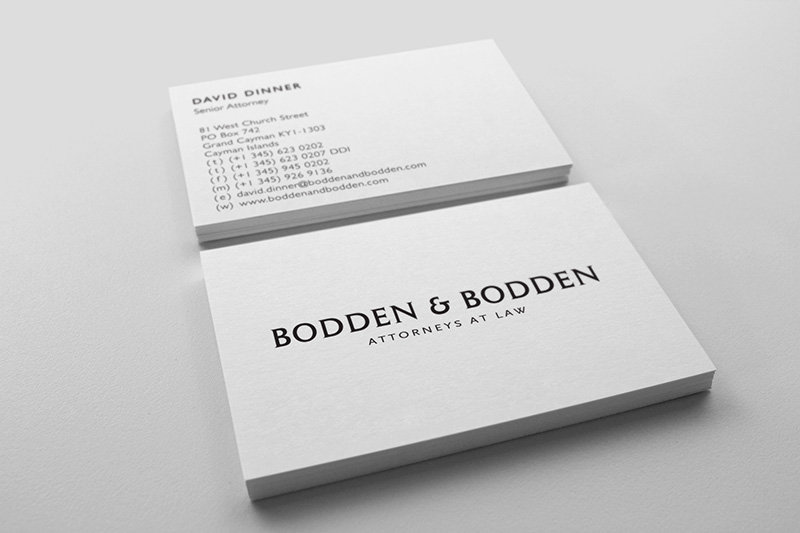 We've built corporate sites for prominent firms in London and specialists in the Cayman Islands;  for sole practitioners and large partnerships.  All of them benefit from our expertise in the legal world and with the WordPress platform, to deliver a professional, user-friendly site full of features that promotes your expertise and builds your online audience.
"Creative thinking and innovative ideas.  Highly responsive. Excellent troubleshooting."
"Square Eye really adds value in their understanding of the specific challenges of working with lawyers."